Join Aaron Styles on a trip to Iceland. Stay six nights at the lovely Héraðsskólinn in Laugarvatn. Enjoy daily vinyasa classes, meditations, yoga lectures, and workshops. Enjoy a more vigorous all-levels vinyasa flow each morning and a gentle yoga flow or restorative class each evening.
---
Héraðsskólinn provides cozy, comfortable, and affordably elegant accommodations. The Golden Circle is a true natural paradise consisting of, but not limited to, Geysir, Gulfoss waterfall and Þingvellir national park. Laugarvatn is located in the center of these natural phenomena, providing the ideal place to stay while you explore these wonders.
Click Here For More Information on Héraðsskólinn
---
The following workshops will be offered:
Chakra Workshop with Envision Yoga
Be Happy Now – A Yogi's Guide To Embracing Happiness
Celebrate The Openness of Your Inner Groins – A fun & invigorating hip opening workshop.
There will be a number of excursions offered to explore Iceland's natural beauty.
---
 Price Includes
Room accommodation for 6 nights
Morning Meditation
Daily yoga classes
Yoga workshops
Breakfast buffet each morning
Dinner on Saturday, Monday, and Wednesday
Lunch on Monday and Wednesday
Price Does NOT Include
Transportation costs
Lunch or Dinner on Sunday, Tuesday, and Thursday

Meals can be purchased in Héraðsskólinn's Cafe & Bistro or in town.

Optional excursions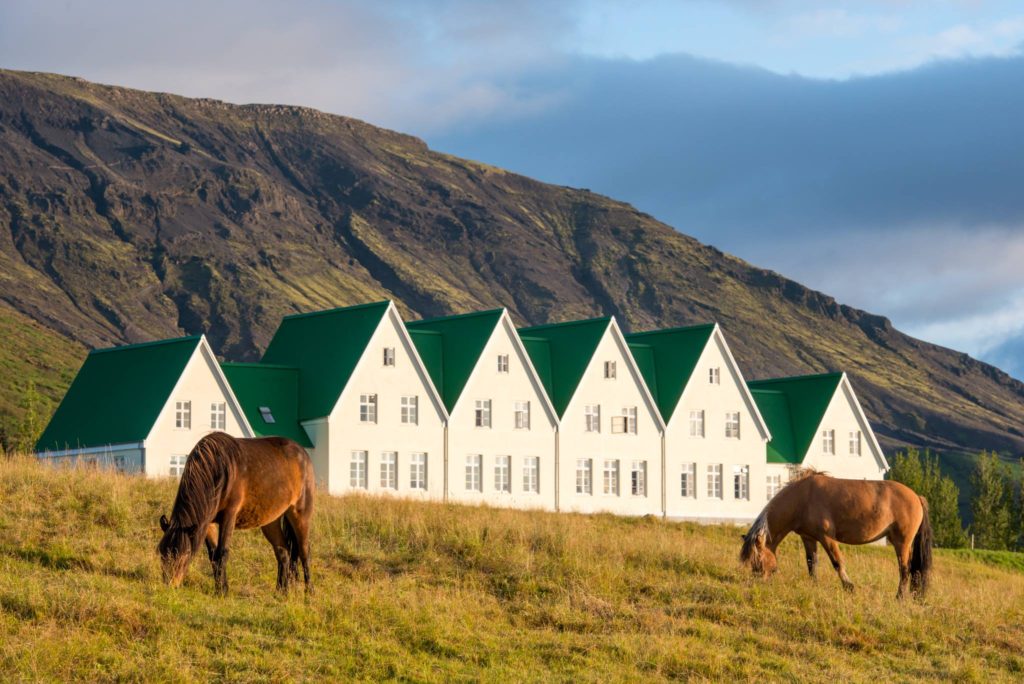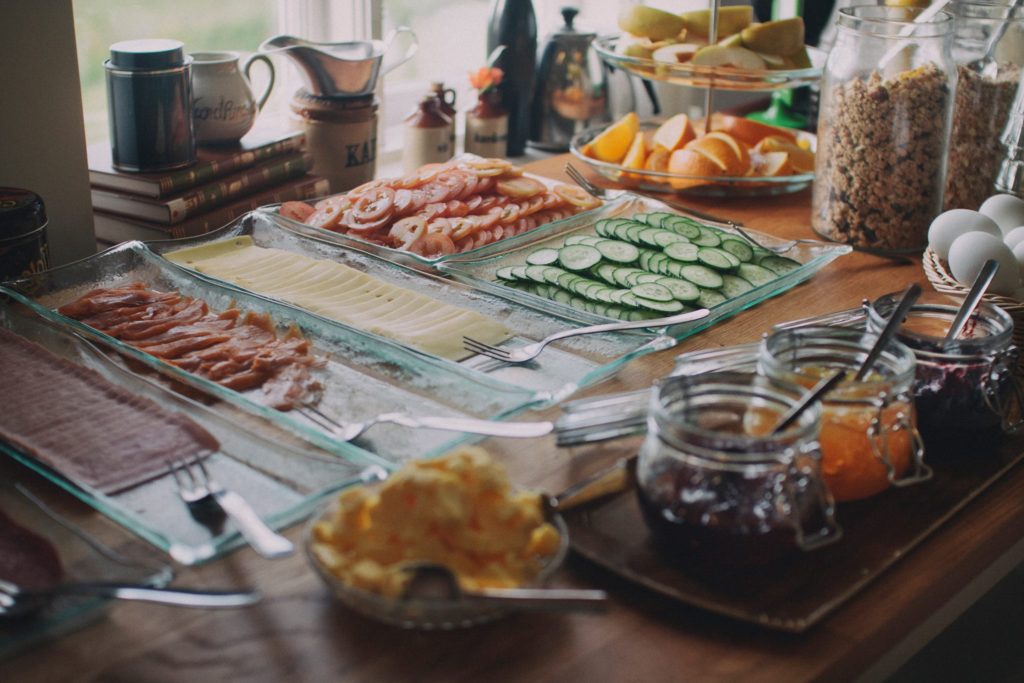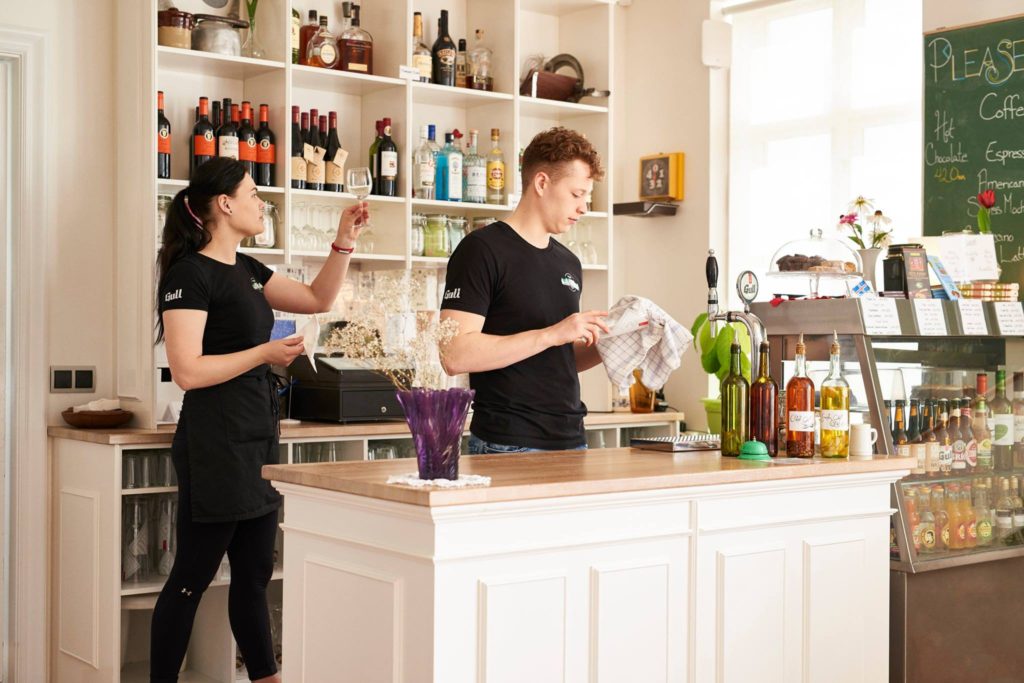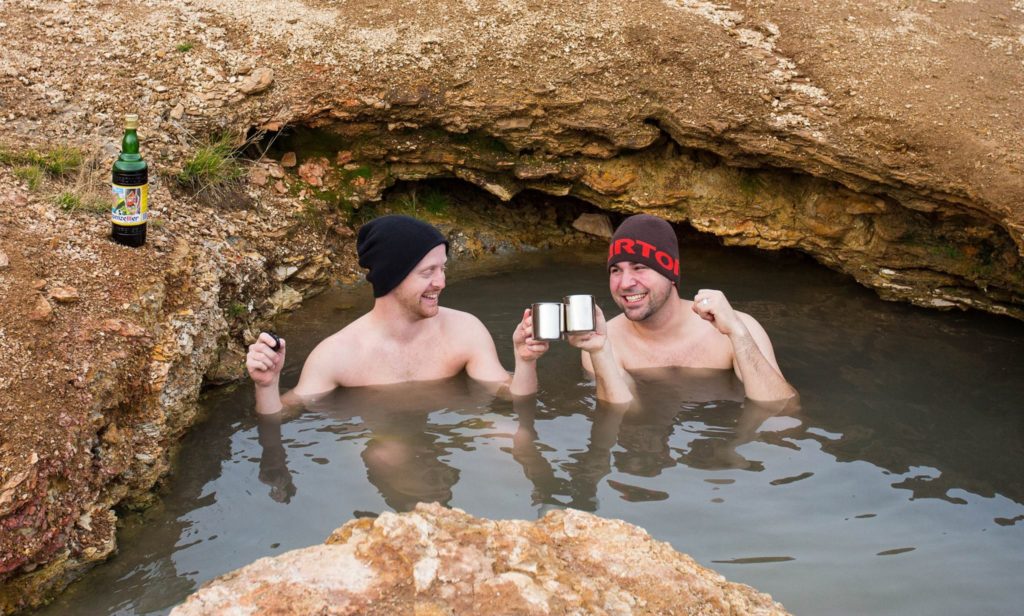 Dorm: $1200.00
This spacious dorm room is beautifully appointed and comfortable.This is a great way to make new friends and feel the warmth and support of the yoga family we will be creating. The dorm room is bright and spacious with comfortable bunks. Bedding and towels are included.
Shared Double: $1,500
A shared double room may be set up to have one queen sized bed or two twin beds. Perfect for a couple or two friends!
Arriving & Transportation
Fly into Keflavík International Airport
Transportation Option: $350 (Only 8 more spaces currently available)
To and from KEF airport as well as for all excursions.
Departs KEF Saturday August 4th at 12:30pm
Drop Off KEF Friday August 10th at 12:00pm
Renting a car at the airport is another option that makes it easy to get around. If you'd like to share your rental car, we'd be happy to help organize a share with other retreat guests.
You may also choose to book a private taxi. Please know that ground transportation in Iceland can be expensive.
From the airport drive directly to Reykjavik on route Reykjanesbraut.
From Reykjavik city center take route 1 (Vesturlandsvegur) towards Akureyri (13 km/8 miles). Once you drive past Mosfellsbær, turn right onto road 36 (Þingvallavegur) towards Thingvellir National Park.
Drive 45 km/28 miles through Thingvellir until you reach road 365, (Gjábakkavegur) and take a left. Drive 15km/9 miles to Laugarvatn.
You´ll find Héraðsskólinn, with its landmark green roof, on the right side shortly after you exit the roundabout.
Registration & Payment:
A $500 deposit secures your spot. Payment must be made in full by July 1st. Payment plans available by request.